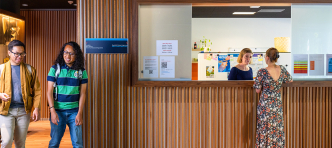 Need more information?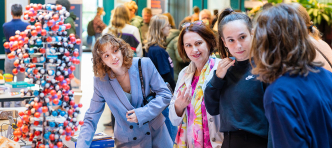 Meet us
Experience the programme first-hand by visiting our online and in-person information activities.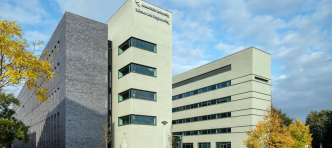 Address
Faculty of Science and Engineering
Paul-Henri Spaaklaan 1
6229 EN, Maastricht
Follow our students on Instagram
Chanya Kreyßig and Giulia Albeniz de Rinaldis, student ambassadors Maastricht Science Programme
@um_maastrichtscienceprogramme
"Curious about the freedom to choose your favourite sciences? Explore astronomy, regenerative medicine, ecology, inorganic chemistry, and more through our experiences as MSP student ambassadors!"
Do you have a question about the programme? Send Chanya and Giulia a DM!
We are the Faculty of Science and Engineering...