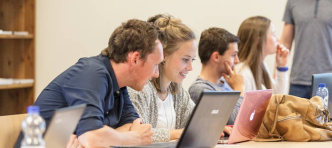 Need more information?
General questions
Contact us if you have questions about the programme.
+31 (0)43 388 31 77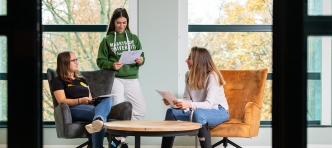 Meet us
Experience the programme first-hand by visiting our online and in-person information activities.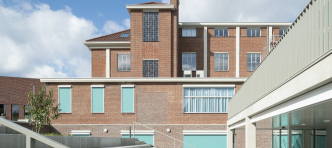 Address
Maastricht University Campus Venlo
Nassaustraat 36
5911 BV, Venlo
Follow our students on Instagram
Felicia Rapp, student ambassador Global Supply Chain Management and Change @um_gscmc
"Want to catch a glimpse of what your life studying Global Supply Chain Management could look like? Follow me to receive weekly updates on the programme's progress, tips and tricks from fellow students or impressions from Maastricht and Venlo."
Do you have a question about the programme? Send Felicia a DM!
We are the Faculty of Science and Engineering...