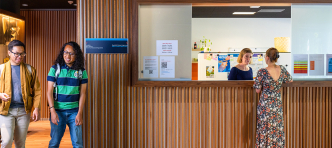 Need more information?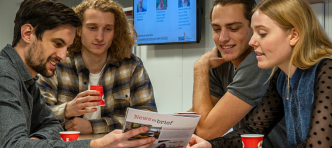 Meet us
Experience the programme first-hand by visiting our online and in-person information activities.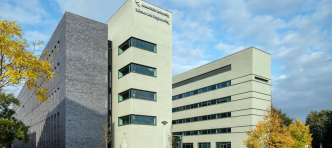 Address
Faculty of Science and Engineering
Paul-Henri Spaaklaan 1
6229 EN, Maastricht
Follow our students on Instagram
Felicia Cilenov and Ishika Mahajan, student ambassadors Imaging Engineering
@um_imagingengineering
"Experience Maastricht through our lens! As your social media ambassadors, we share exclusive content on the academic experience, local culture, and engaging community discussions. Let's connect and stay in the loop!"
Do you have a question about Imaging Engineering? Send Felicia and Ishika a DM!
We are the Faculty of Science and Engineering...