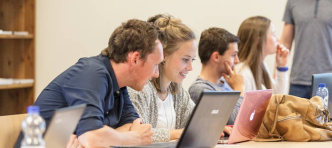 Need more information?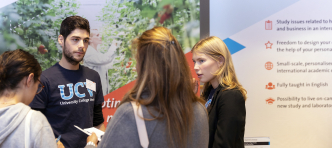 Meet us
Experience the programme first-hand by visiting our online and in-person information activities.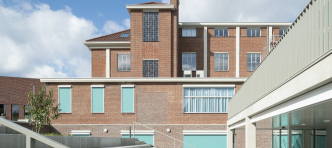 Address
University College Venlo
Nassaustraat 36
5911 BV, Venlo
Follow our students on Instagram
Bianka Bálint, student ambassador University College Venlo
@um_universitycollegevenlo
Student ambassadors offer you a glimpse into their everyday life as students, from attending classes and working on exciting projects to enjoying campus life. This gives you a real sense of what it's like to be a student in this programme.
Do you have a question about University College Venlo? Send Bianka a DM!
We are the Faculty of Science and Engineering...