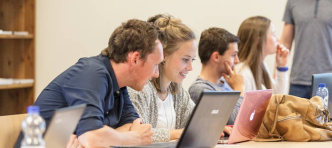 Need more information?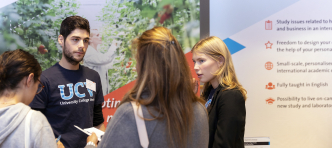 Meet us
Experience the programme first-hand by visiting our online and in-person information activities.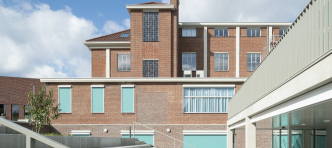 Address
University College Venlo
Nassaustraat 36
5911 BV, Venlo
Follow our students on Instagram
Catarina Ivens Ferraz and Bianka Bálint, student ambassadors University College Venlo
@um_universitycollegevenlo
"Follow us for a unique glimpse of what is like studying at University College Venlo! Here you will discover the full student experience of studying with an open curriculum and living in Venlo."
Do you have a question about University College Venlo? Send Catarina and Bianka a DM!
We are the Faculty of Science and Engineering...