Faculty office
For questions about admissions and other administrative matters, please contact the faculty office. You can contact them by phone, or by filling out our contact form for prospective students. 
Contact form
 +31 (0)43 388 5798
Monday and Wednesday: 09.00 - 17.00h
Friday: 09.00 - 12.00h
or send a message via WhatsApp:
+31 (0)6 411 46 281
Every work day: 09:00-17:00h
No calls, only messaging
Meet us
There are several information activities for those interested in learning more about our programmes:
Address
Faculty of Health,
Medicine and Life Sciences
 Universiteitssingel 60
 6229 ER Maastricht
 Get directions   
 PO Box 616
 6200 MD Maastricht
Campus tour
You can tour more UM buildings on the Virtual Campus Tour  website.
Social media
Follow the Faculty of Health, Medicine and Life Sciences on: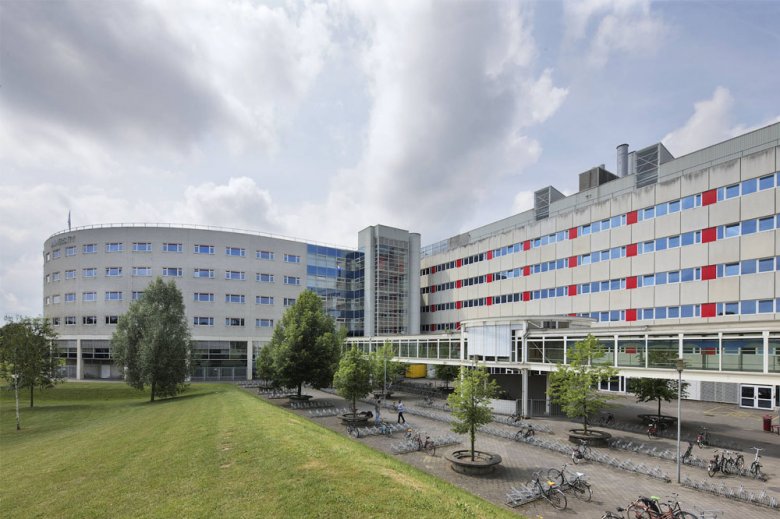 Life@UM
Find out what it's like to live and study in Maastricht:
a day in the life of a student
this beautiful European city
sports & outdoor activities